About Us
.
VORSON DIGITAL is a Project of
VORSON (Pvt.) Ltd.
VORSON DIGITAL particularize in the sustainability of equipment services and make assure about the standardized quality of professional integrity.
VORSON digital is categorized as a part of TAG Group, which is serving supreme quality service since 1998. In addition to being an ISO (9001:2015) & (45001:2018) Quality Certified Company, our competitive edge is that the Company's key management comprises seasoned professionals.
VORSON Digital
will power is to build a relationship with clients and customers both internationally and locally by providing standard quality products and accomplishments through widespread experience. The prime mission is to bring efficient SBUs in the company to better drive outcomes and motivated the customers through these efficient products and services and enable them to their well-organized skills.
Vision
To promote a Premier Engineering Service provider by supplying financial and operating consequences while seeking the attentions of business standards.
MISSION
Our mission is to sustain a just and fair between revolutions & practicalities with a strong commitment to assisting customers while providing them a diversified level of engineering support services to pursue clients' considerations.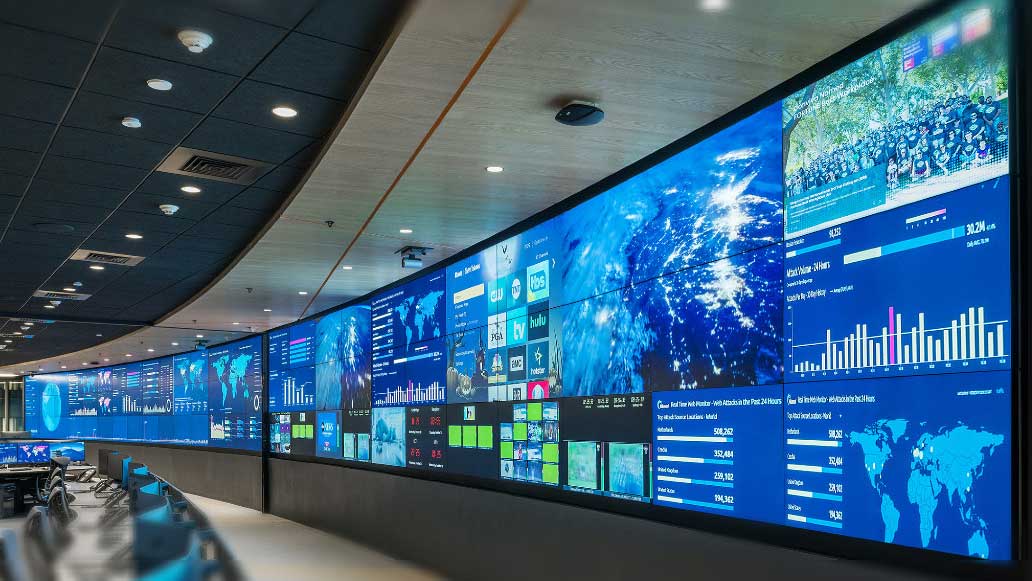 VORSON digital values your business and assist their customers and buyers to save their cost and look forward about their profit. It abets in various aspects of fields whether it comes to hospitals and health centers or belong to academic institutions.

Additionally, it recommends the degree of professionalism so convey the service to our route drivers from our sales carriers and our staffs are highly devoted I this regard an always promote the revolutionary inventions in banking systems and apparel brands areas We do our best endeavors to establish the set of standards to bring betterment in the development of organizations experience, skills and render services for the customer better future in this way it can greatly enhance their will power.